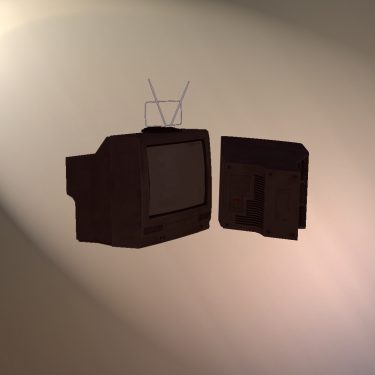 Get totally stuck in the retro zone with these 2 definitely-not-HD TV's. Watch endless re-runs of Hawt Dawg Man.
Only 1 of the TVs actually works so just use stash the other one under the dresser.
This is an Add-on Prop. You must own the Spool Table before you can buy this Prop.