In the bottom left of the screen, you'll notice a toggle switch.

This is the Dark Mode switcher, which allows you to instantly switch the website between a Light Mode (the default) and Dark Mode theme. As well as styling changes in terms of the color of elements such as text, links and backgrounds, when using Dark Mode, images are reduced to 90% brightness. Also, where possible, a pure white color is not used and is replaced with an off-white color instead.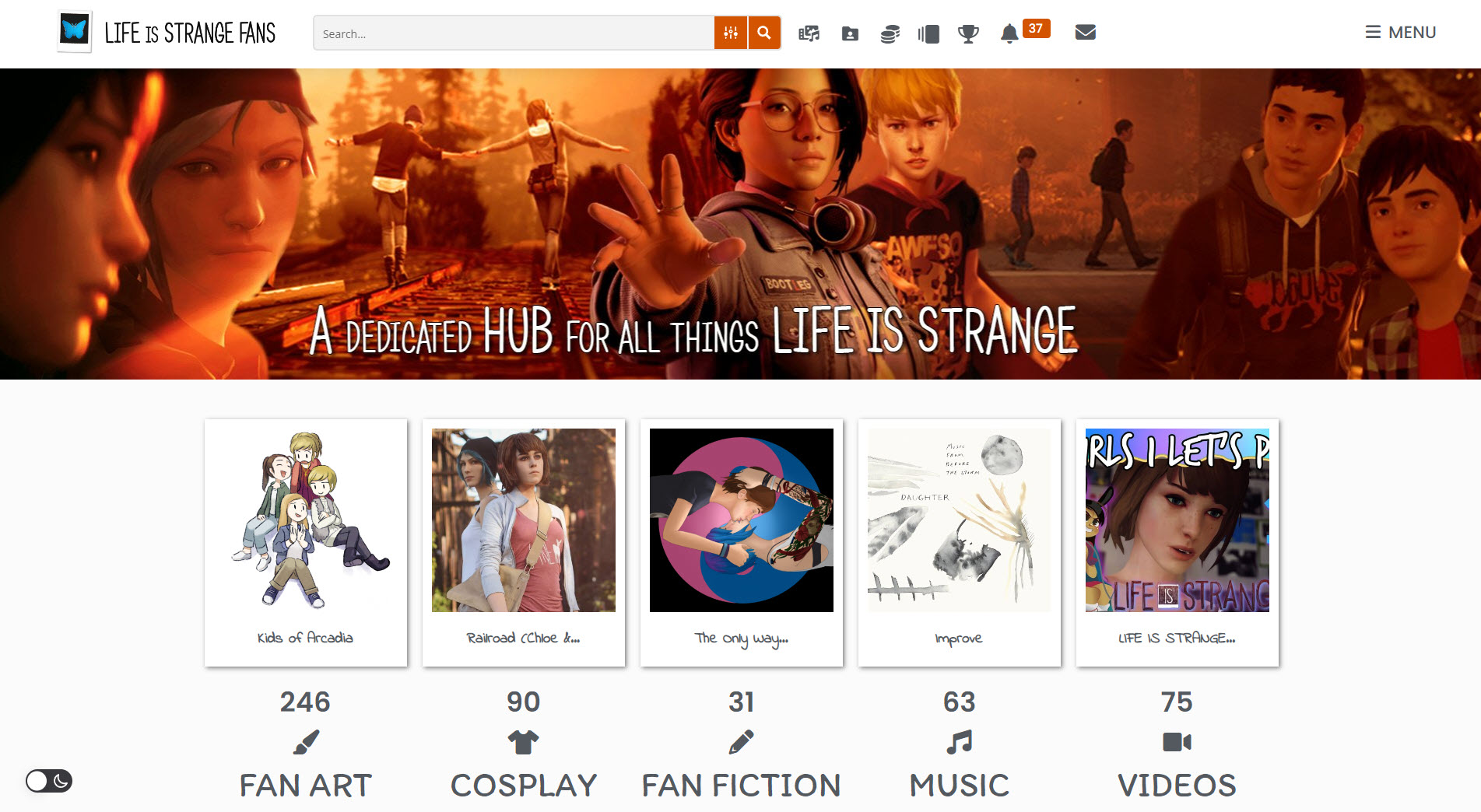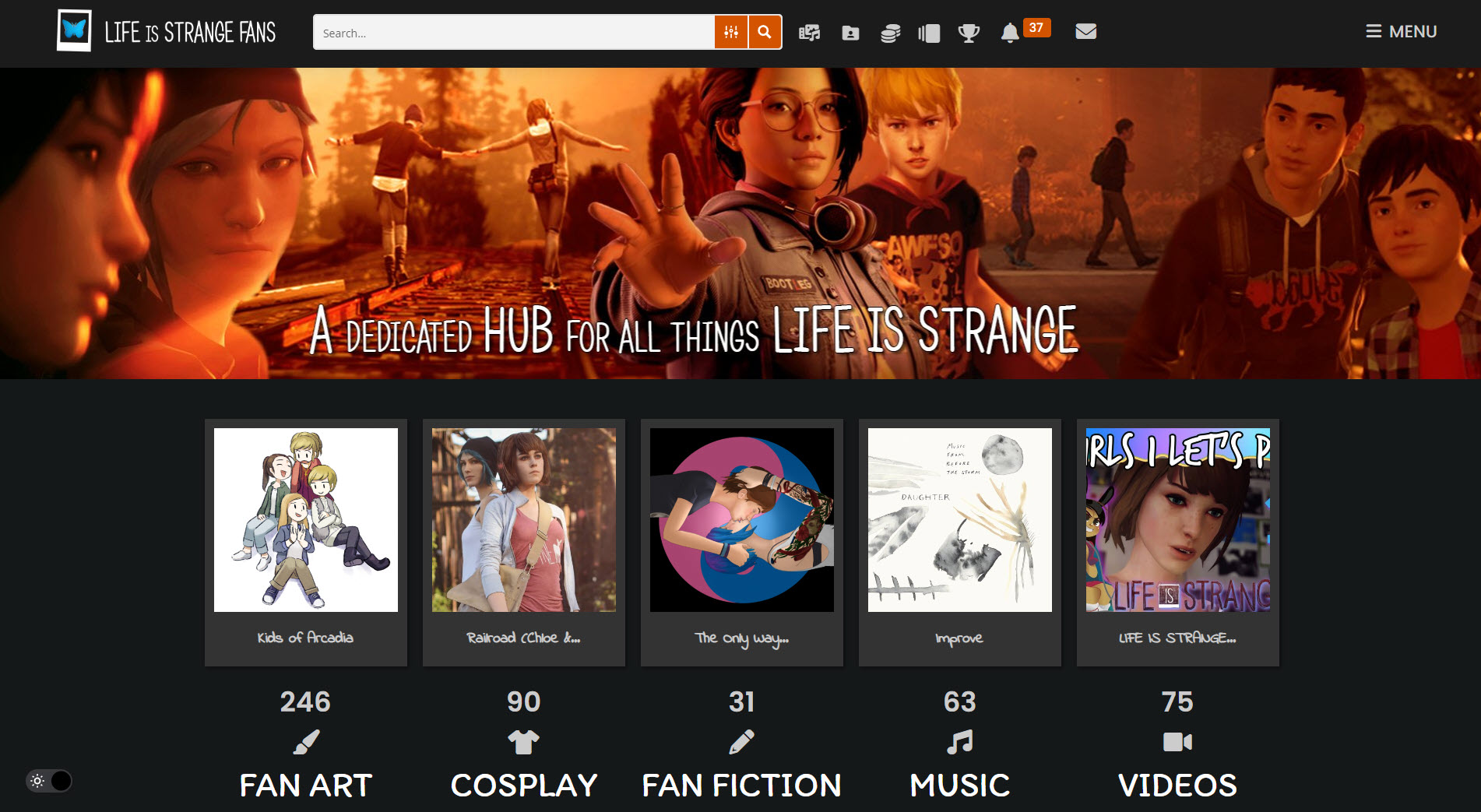 Your preference between Light Mode or Dark Mode is saved in cookies, so unless you clear your cache, the site will load in whatever mode you were last using. Note that while Light Mode is generally the default theme, Dark Mode is enabled automatically at an OS level, meaning if you have a dark mode enabled on your PC, Mac or mobile operating system, the site will actually load in Dark Mode by default.