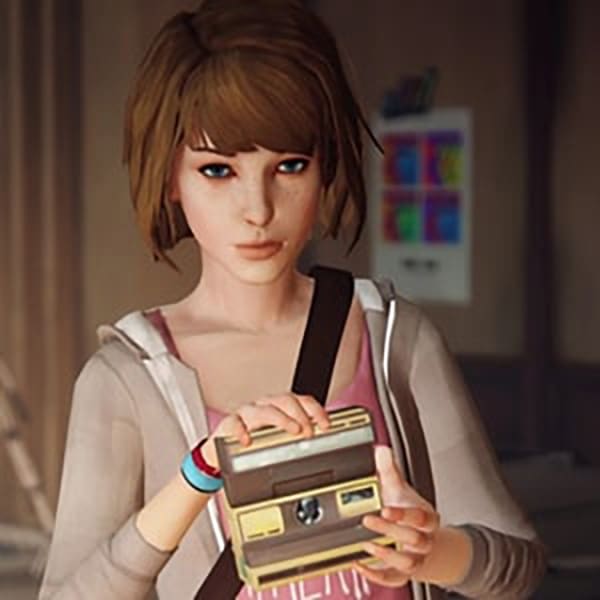 Max Caulfield
Max Caulfield is the lead Character of the first Life Is Strange game.
She is an 18-year-old aspiring photographer and senior at Blackwell Academy.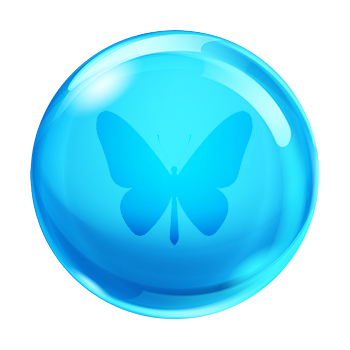 Max Caulfield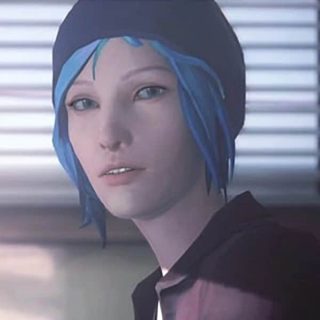 Chloe Price
Chloe Price is the main supporting character in Life Is Strange.
She is best friends with Max Caulfield, who has recently returned from Seattle.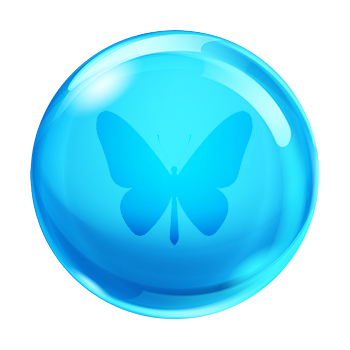 Max Caulfield Introducing The Pride Collection!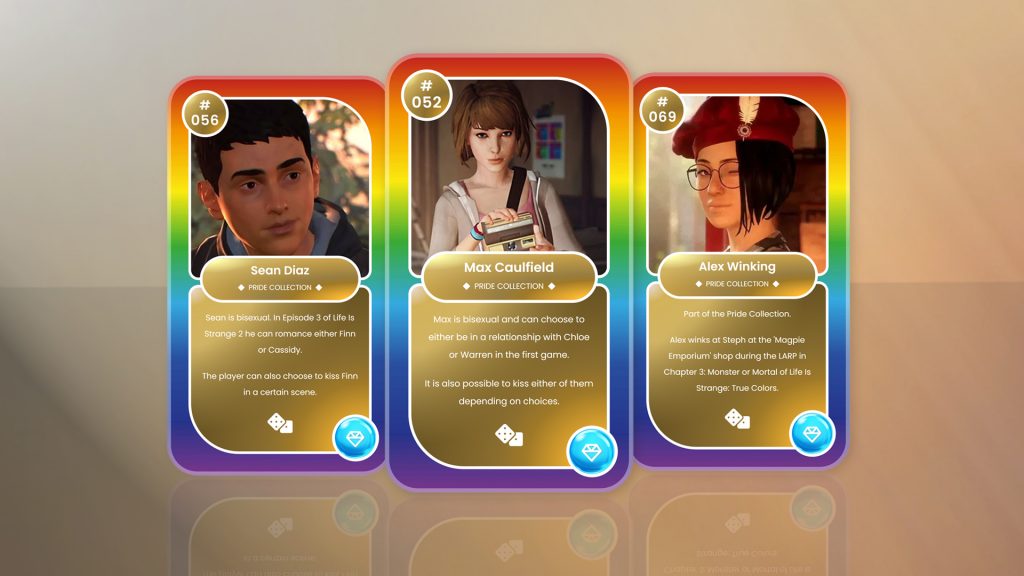 To celebrate Pride Month, these special Cards are now available in Limited Edition Card Packs. With rainbow background, gold elements AND including 5 rare Motion Cards!
Become a Superfan and join our Patreon today to increase your chances of receiving Pride Cards in the Limited Edition Packs!